23 Nov

Christmas is here

Christmas is here and Madrid has already adorned itself with it's best lights to celebrate it. If you plan to visit the Spanish capital this Christmas, we propose an unbeatable plan:

Come and visit us to our office on Avd / de Menéndez Pelayo 9, leave your backpack or suitcase in our lockers and rent one of our bikes for only € 5 / hour. It is the best way to visit Madrid on these dates.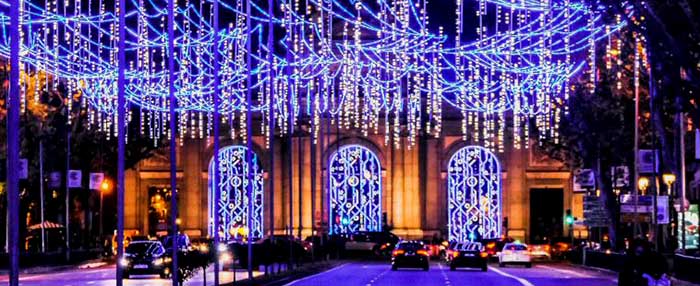 You can ride a bike through it's wide avenues and enjoy its festive atmosphere, it's Christmas markets and as soon as the sun goes down, it's impressive lighting that will leave you speechless.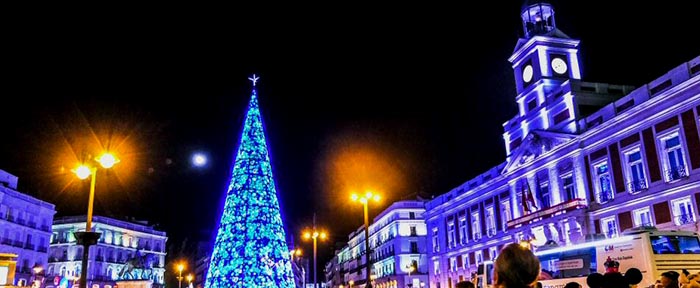 A great plan to enjoy your visit or stopover in Madrid.
Madrid-Bike – Another way to explore Madrid